Veganery was founded by Deborah & Kevin in September 2021.
Deborah, as a longtime vegan was frustrated to always be offered veggies as a vegan option in restaurants.
She started to develop her own recipes and worked on it for years. Encouraged by her family and friends, she decided to be part of the solution.
She teamed up with Kevin, a long time friend & food addict with an entrepreneurship background.
Together they created VEGANERY.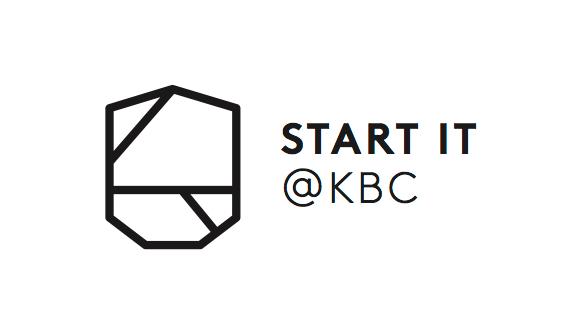 Proud member of
Start It @ KBC
Largest startup ecosystem in Belgium

When was the last time you tried something for the first time?