Having a vegan option
has never been so easy.

Veganery is a B2B provider of homemade vegan delights. With our products, having a super tasty vegan option on your menu has never been easier. Vegan is not just veggies, it can be crispy, fun and delicious.
That is Veganery's mission and purpose.
Are you ready to discover delicious new products? Contact us!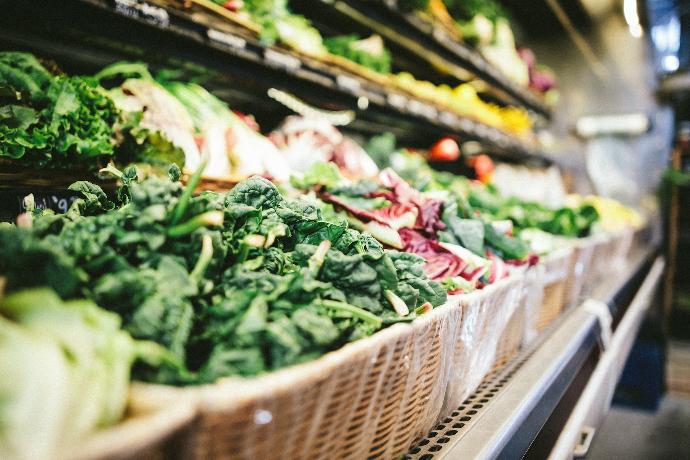 Fresh
We only deliver fresh products to our customers. We don't use any conservatives in our recipes.

Your vegan option can now be as tasty and fresh as the rest of your menu.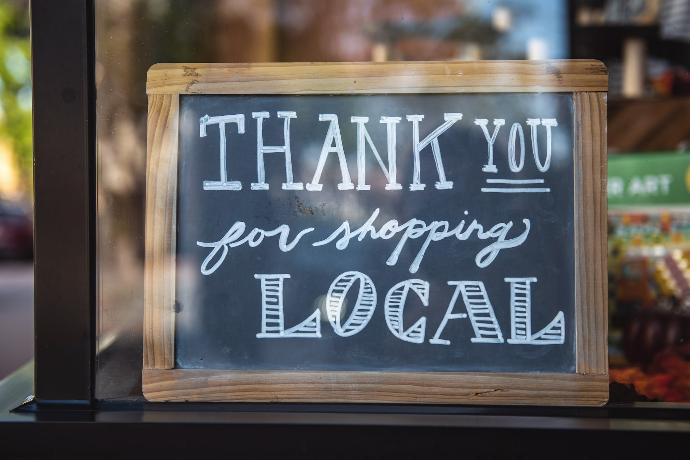 Local
We are a local provider, using local ingredients.
You are always welcome in our workshop, to discover how our products are cooked.
Brussels based, but we deliver all over Belgium.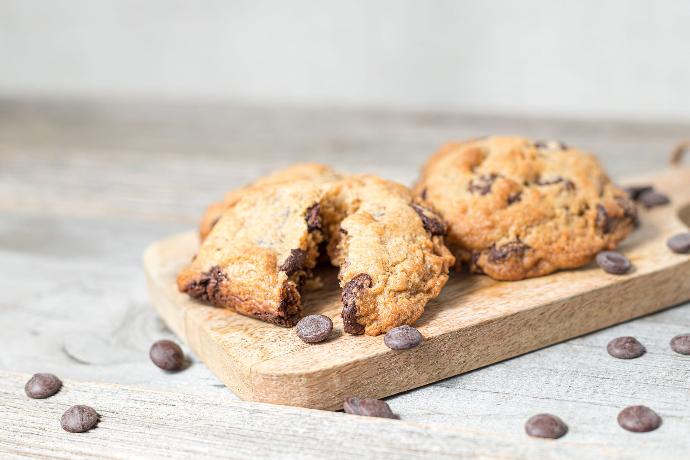 Homemade
Every recipe was develop by our team.
We make everything from scratch to create the best possible products to guarantee the tastiest experience for your customers.
I mean, look at those cookies...
WHY HAVING A VEGAN OPTION?
Make Every Bite Count
Vegan food is delicious too!